The Genealogy of Understanding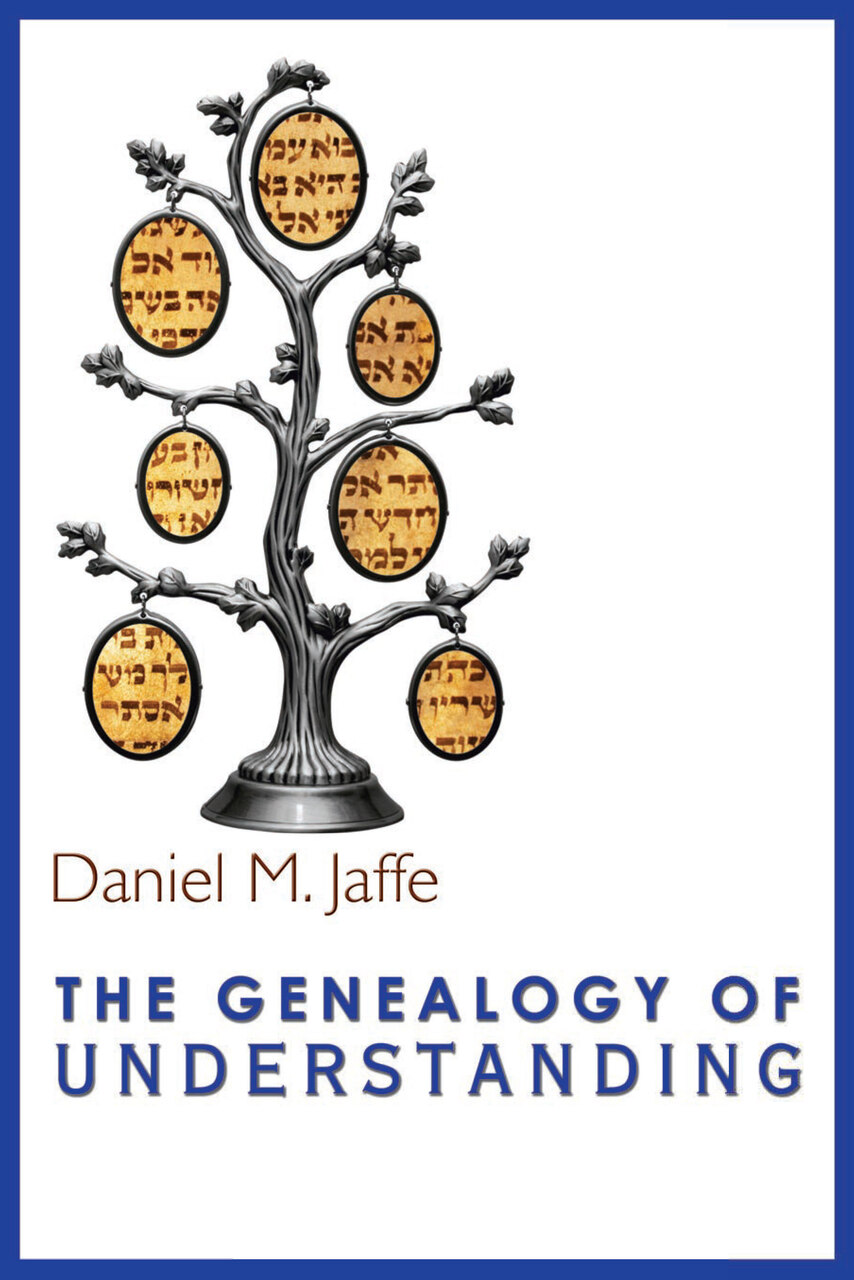 Matt Klein, a contemporary Jewish Scheherazade, questions whether Torah can illuminate and guide responses to such issues as intermarriage, infidelity, homophobic prejudice, and the onset of dementia, all of which threaten to splinter families in the suburban New Jersey community of his upbringing. Each of the 53 stories in this novel responds to a particular weekly Torah reading, resulting in a work of fiction that explores Jewish spirituality, ethics, and community values, as well as the nature of human heart, mind, and soul.

The Genealogy of Understanding was a Finalist for the 2014 Rainbow Awards, which granted the book an Honorable Mention. One of the judges described the book as a "series of intricately connected short stories, each one a shining gem of human experience. The stories are beautifully written, imaginatively arranged, and spiritually and emotionally rich. A collection to be savored."

Readers' reactions:

"Jaffe is a marvelous storyteller.... The characters are sensitively drawn and come to life in his hands." Amy Scheinerman for Congregational Libraries Today.

"What's amazing about 'The Genealogy of Understanding' is how powerful these stories are, even those that are only a few pages long. The stories...will inspire readers with their wisdom." Rabbi Rachel Esserman, The Reporter.

"...a unique approach to Torah study....an excellent choice for book clubs...." Association of Jewish Libraries.